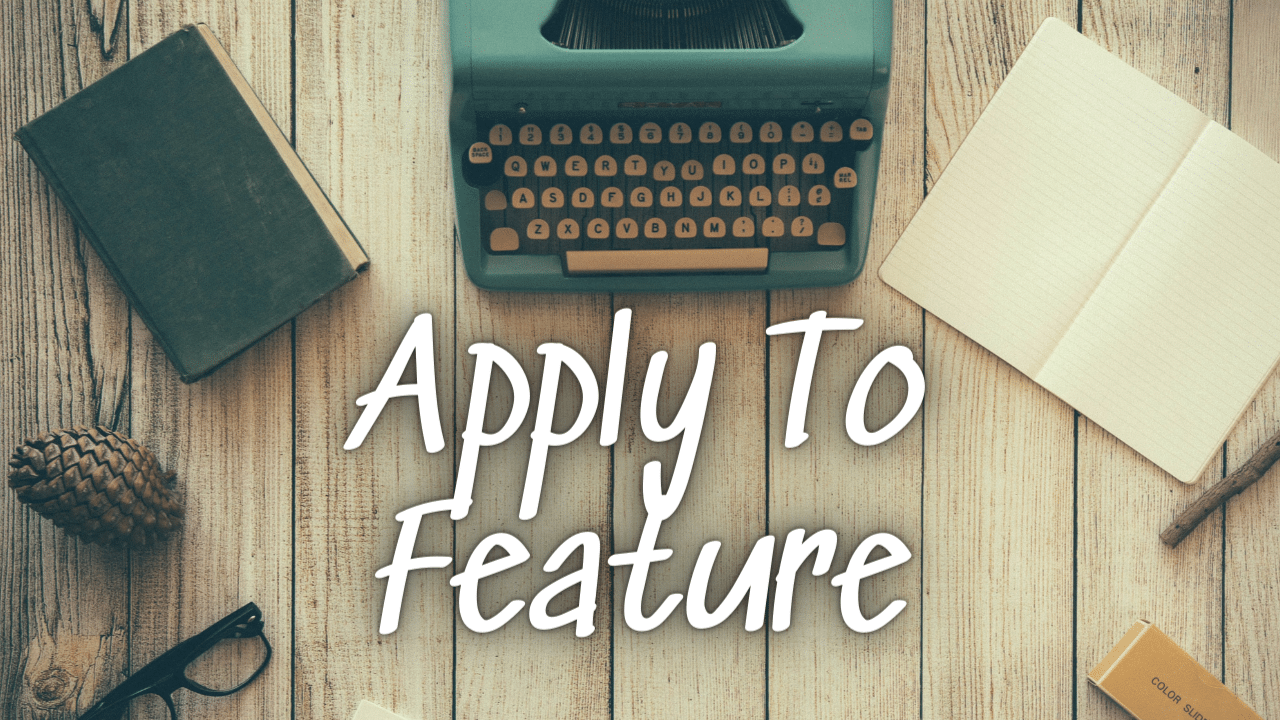 As an Amazon Associate I earn from qualifying purchases.
We are looking for new talent to feature on The Table Read. Our focus is arts, entertainment and creativity, so if you're looking to share and celebrate a book, film, song, podcast, work of art, or anything else in that niche, then we're here for you!
Each article is edited to fit the layout and SEO style of The Table Read, and graphics are created to our own style. Posts are then shared across social media.
We have recently launched the Get To Know… series on YouTube. This will be a series of videos made by writers, artists, podcasters, actors, filmmakers etc, answering questions about their work in video format. These videos are going onto the Siren Stories YouTube Channel to be promoted across all our social platforms.
There is no cost to you for this opportunity, but a FREE SPOT does require a wait averaging 8-12 weeks, depending on how busy we are.
Premium Service
Due to high demand, we are not able to respond to emails as quickly as we would like.
We are still a very small team, and the number of people wanting to feature on The Table Read is growing rapidly. Unfortunately, this means that sometimes people who want their information going out urgently, or on a specific date, are missing out on the opportunity.
To take advantage of our PRIORITY POSTING, you can pay £20 for same day/next day posting, or £10 for same week posting. This puts you to the top of the queue and allows you to meet your promotion schedule or get your work seen more quickly.
Email your premium content with PROOF OF PURCHASE to premium@thetableread.co.uk and it will be dealt with quickly.
This does not mean we will stop putting out free promotion and remain committed to supporting the artistic and creative communities.
Review The Table Read
If you've had a positive experience of reading or writing for The Table Read, please consider leaving a review for us on our parent company, Siren Stories.
Contact The Table Read
Get in touch if you'd like to pitch for a spot on The Table Read: contact@thetableread.co.uk
Or use this form:
Processing…
Success! You're on the list.
Whoops! There was an error and we couldn't process your subscription. Please reload the page and try again.
Amazon and the Amazon logo are trademarks of Amazon.com, Inc, or its affiliates.