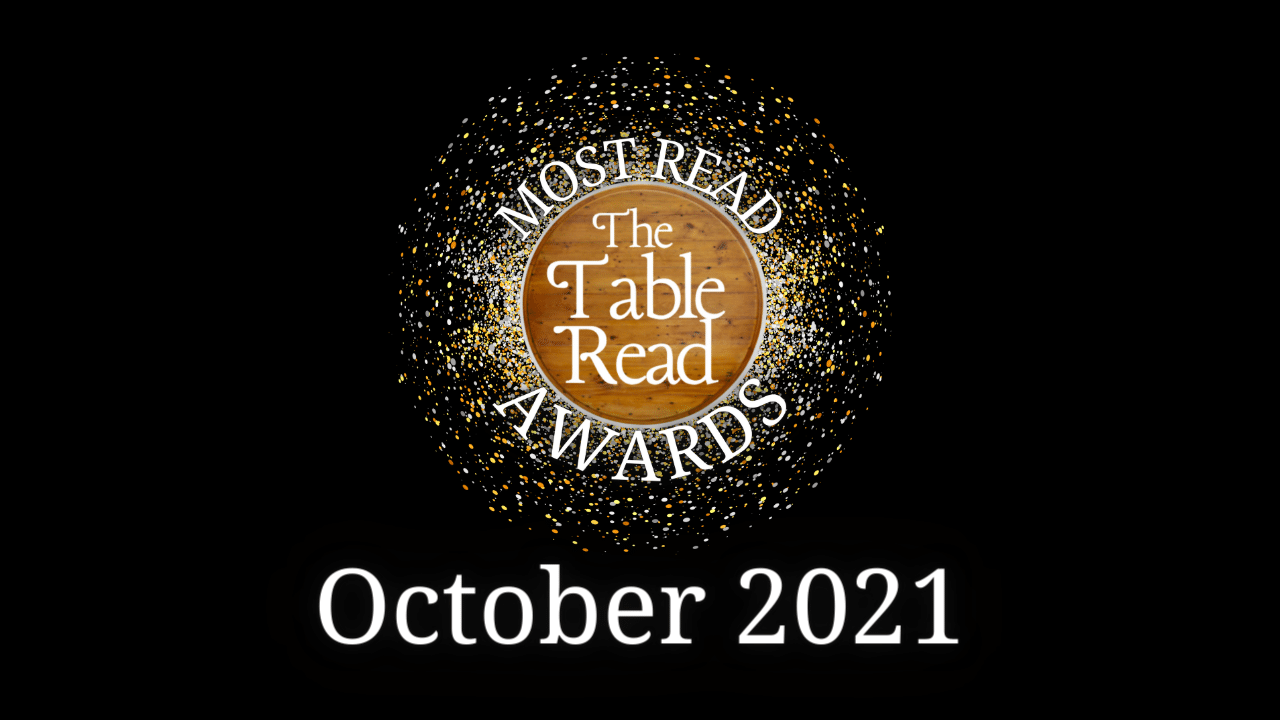 As an Amazon Associate I earn from qualifying purchases.
The Top Three Most Read Contributors for October 2021 on the Table Read:
And The Occupied Me (ATOM) – Filmmaker Interview with Surinder Singh
Pumpkin Carving Expert Shares Her Tips – Article by Szimonetta Zombori
There Is No Box – Author Interview with Dino Miliotis
Congratulations to the winners of the OCTOBER 2021 Most Read Awards from The Table Read!
Processing…
Success! You're on the list.
Whoops! There was an error and we couldn't process your subscription. Please reload the page and try again.
Amazon and the Amazon logo are trademarks of Amazon.com, Inc, or its affiliates.